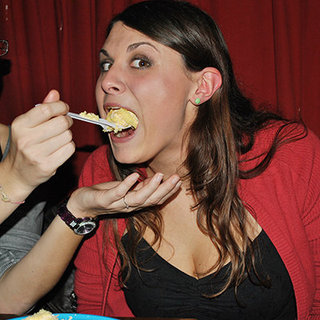 About me:
Passion, dedication and a real appreciation for good cuisine inspire Giulia to create images that emphasise the true beauty of food.
Giulia's work is distinctive for her use of intense colours and rich contrasts that highlight textures and shapes. She creates images that are crisp and vibrant and is truly obsessed with details.
Inventive and fun to work with, she enjoys collaborating closely with the team of creatives and foodies to create stunning images for cook books, magazines, restaurants, packaging and advertising.
If you'd like to discuss a project please get in touch, I'd love to hear from you!
Fun fact:
Her name is pronounced "Julia" and it comes from the latin family of Julius Caesar, the Gens Julia, one of the most ancient and prestigious families of Rome in Republican times!