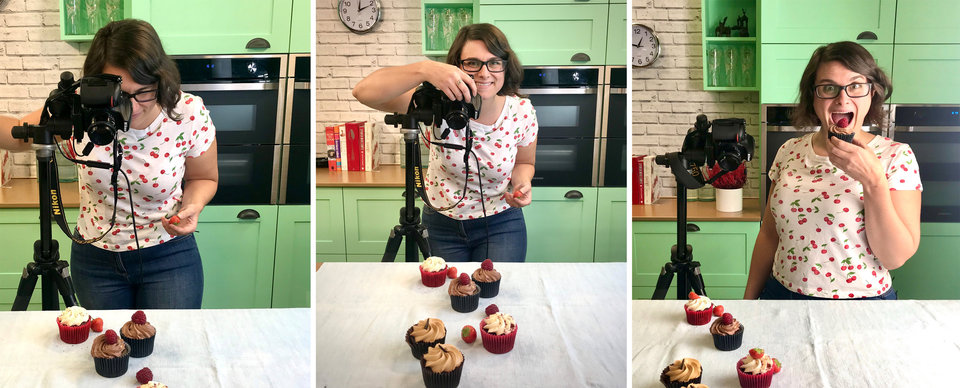 About me:
Passion, dedication and a real appreciation for good cuisine inspire me to create images that emphasise the true beauty of food.
I am a London-based food and travel photographer working with a variety of clients from editorial to advertising, and everything in between. I am committed to producing outstanding images that exceed expectations by combining colourful creativity, great attention to detail and technical proficiency.
In a friendly and cheerful environment, I cooperate with a skilled team of food and prop stylists on a range of projects working with advertising agencies, magazines, restaurants and brands.
I am confident shooting in a studio or on location to suit any brief and find motivation in new challenges.
My clients include:
National Geographic Traveller
The Sunday Times
Shwartz
Pernod Ricard
Callebaut
Lidl
Tesco
The Infatuation
JKS
Restaurants
Franco Manca
Flint and Flame
If you'd like to discuss a project please
get in touch
, I'd love to hear from you!
Fun fact:
My name is pronounced "Julia" and it comes from the Gens Julia, the Latin family of Julius Caesar, one of the most ancient and prestigious families of Rome in Republican times. Yes, my parents are nerds :)
Mentoring and coaching for photographers
I offer bespoke mentoring and coaching programs for photographers who are motivated to bring their skills to the next level and reach their full potential.
Whatever your skill level and wherever you are in your photography journey, I can help you fast track your career!
Find all the information you need here