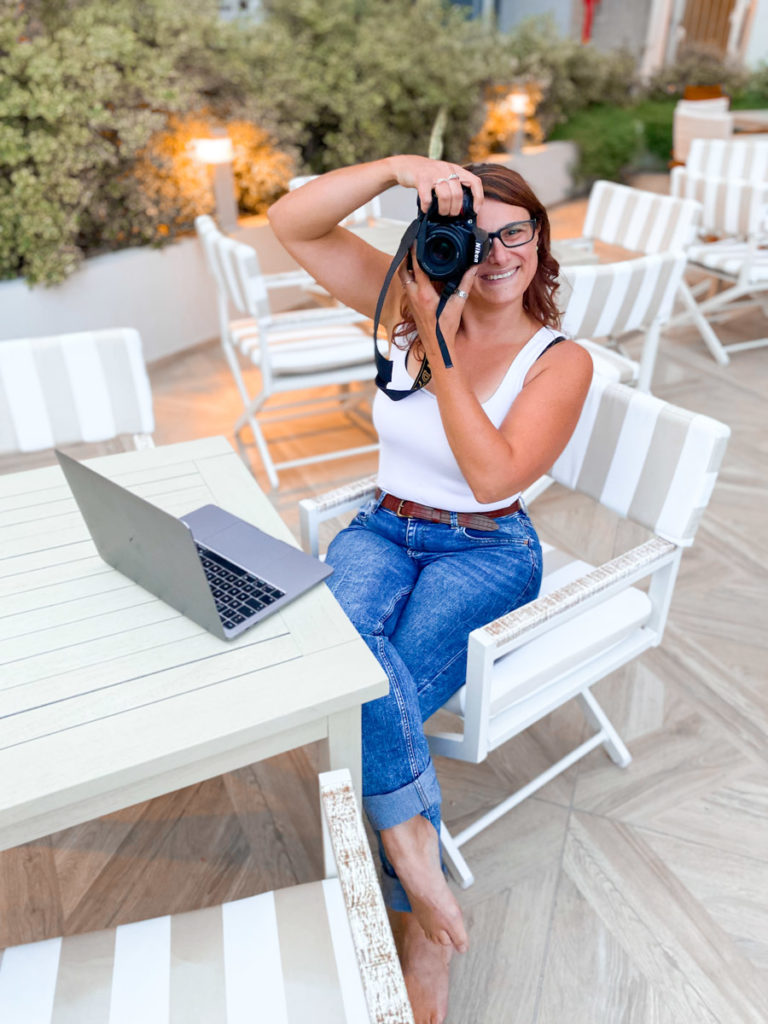 About me
I'm a photographer and writer specialising in capturing authentic food and travel experiences, unique ways of life, cultures, and traditions.
My goal is to provide readers with immersive content that inspires curious travellers to go further and dig deeper.

I've worked for many amazing clients including National Geographic Traveller Food, JRNY, The Sunday Times, Whetstone Magazine, Eater, The Infatuation, Lidl, Tesco, Pernod Ricard to name a few.

I am a full-time traveller and I live nomadically.
However, London and Rome are the places I will always return to and call home.
Published in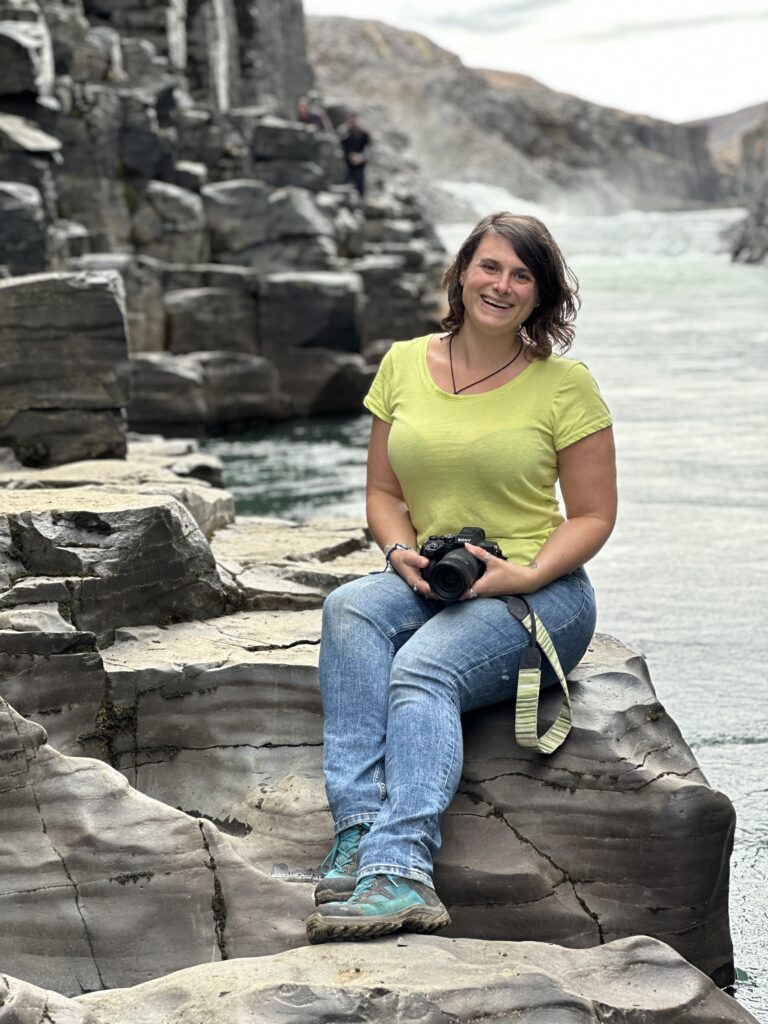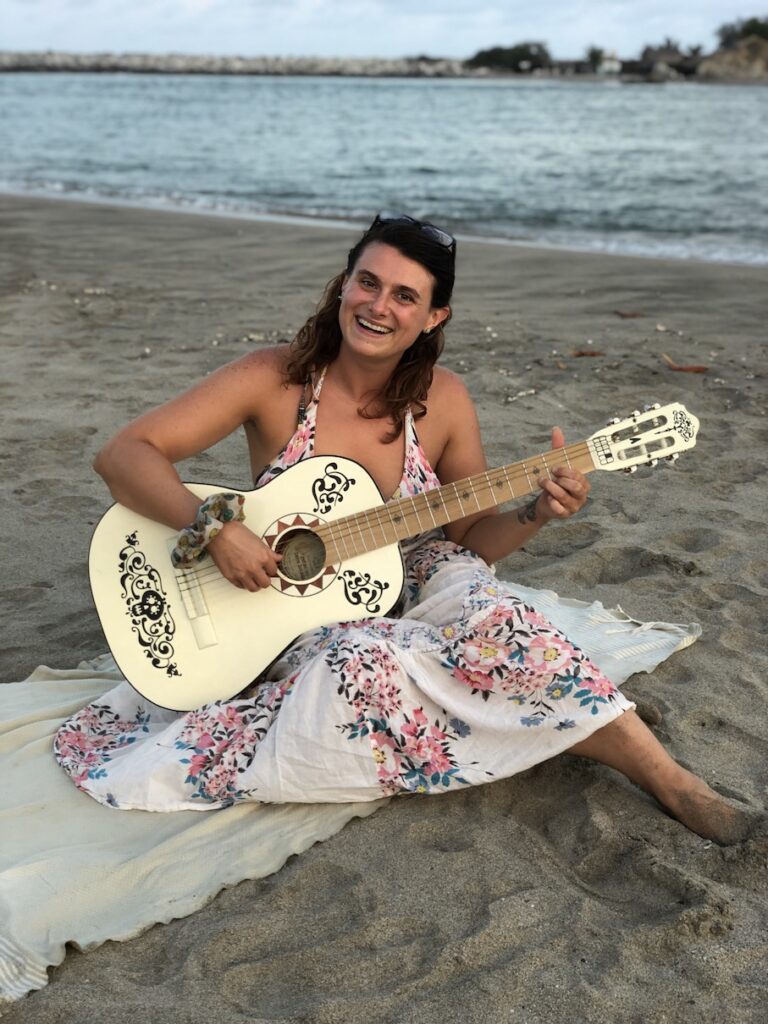 Fun Facts
My name is pronounced "Julia" and it comes from the Latin family of Julius Caesar, one of the most ancient families in Rome during republican times. Yes, my parents are nerds.
I shot my very first photo when I was 2.5 years old.
I prefer uncomfortable and challenging ways to get from place to place.
My happiest journey was a 4h ride on a small tuk-tuk with 33 other people, a rooster and 2 goldfish in Laos.
Vans, motorbikes and sailing boats are my favourite means of transportation.
If I could only eat one meal for the rest of my life it would be Tonkotsu ramen.
Making and sharing food it is my love language and my favourite way to gather people and build community. I've got Italian mamma blood.
I am a huge geek and I quote too much from LOTR and Star Wars.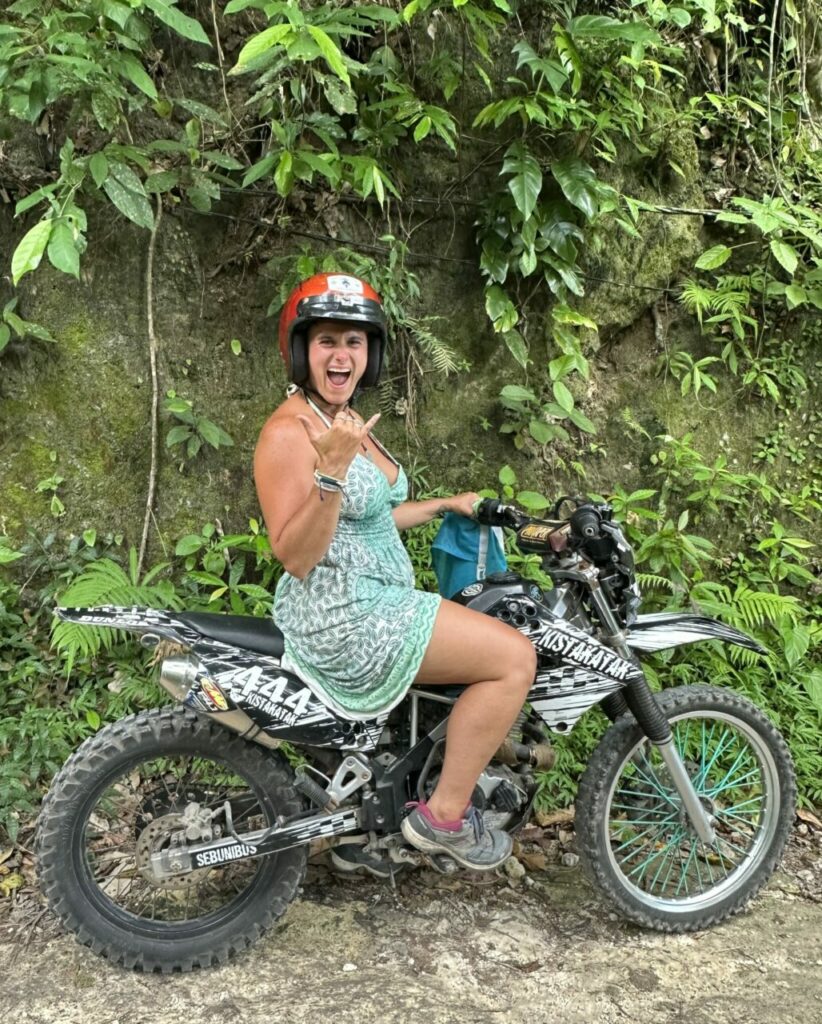 Awards
Travel Media Awards Finalist, Photography category 2023
Pink Lady Food Photographer of the year shortlisted 2021
Pink Lady Food Photographer of the year shortlisted 2019
---